Unlock a journey of holistic wellness and inner harmony with FitnGlam's Yoga classes. Our expert instructors will guide you through an invigorating and rejuvenating experience, incorporating popular Yoga practices, forms and techniques. Experience the grace and fluidity of Vinyasa flow sequences that synchronize breath with movement, fostering a deeper mind-body connection. Enhance your strength and flexibility with the dynamic Ashtanga style, while finding balance and tranquility through the gentle yet powerful Gentle-flow practice. Dive into the depths of your being, whilst you activate your energy centers and awaken your inner potential. Whether you're a beginner or an advanced practitioner, our inclusive and supportive environment welcomes all levels, ensuring a personalized experience tailored to your needs.
Types of Yoga at FitnGlam
Discover harmony of body and mind with our Gentle-flow Yoga classes. Immerse yourself in gentle yet invigorating postures, focus on breath control and experience deep relaxation. Gentle-flow is designed to enhance flexibility, build strength, and promote overall well-being, leaving you feeling rejuvenated and centered.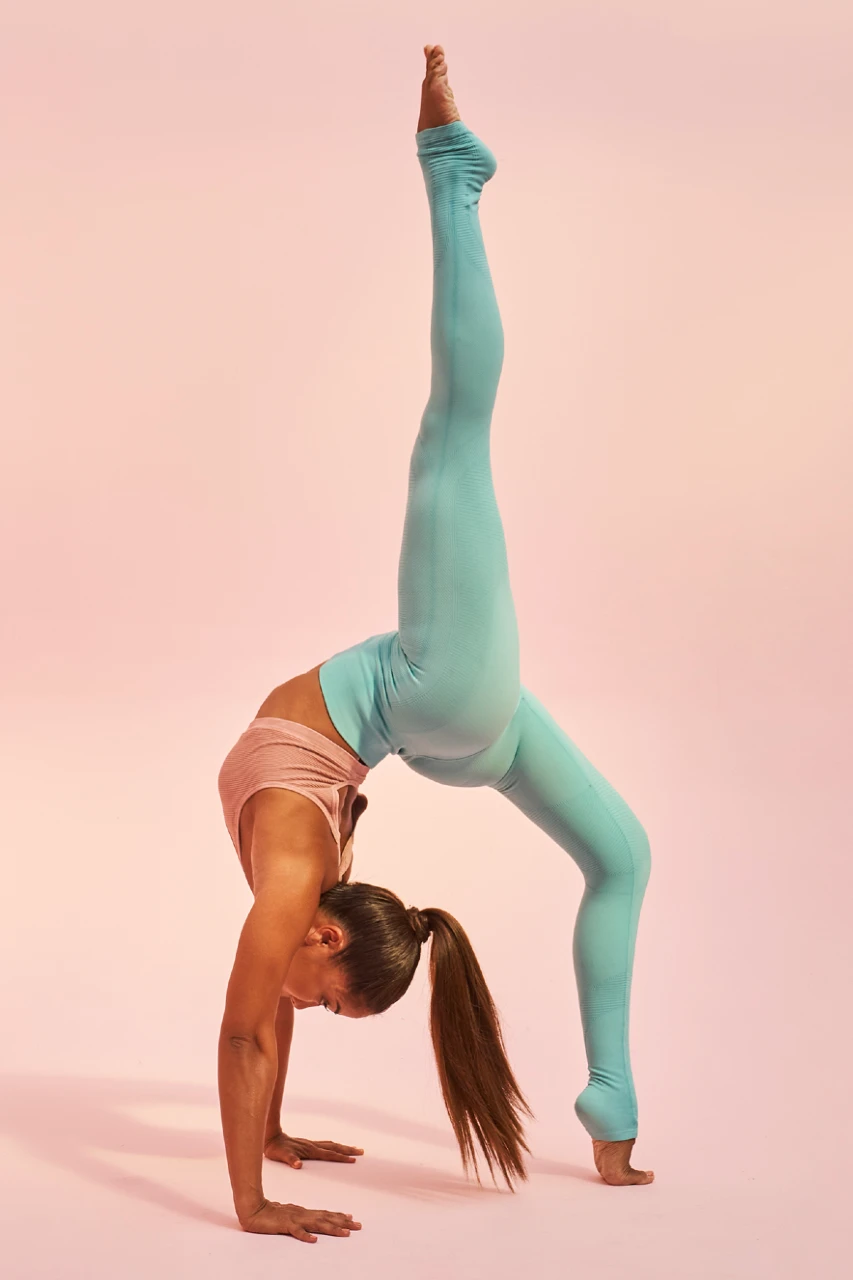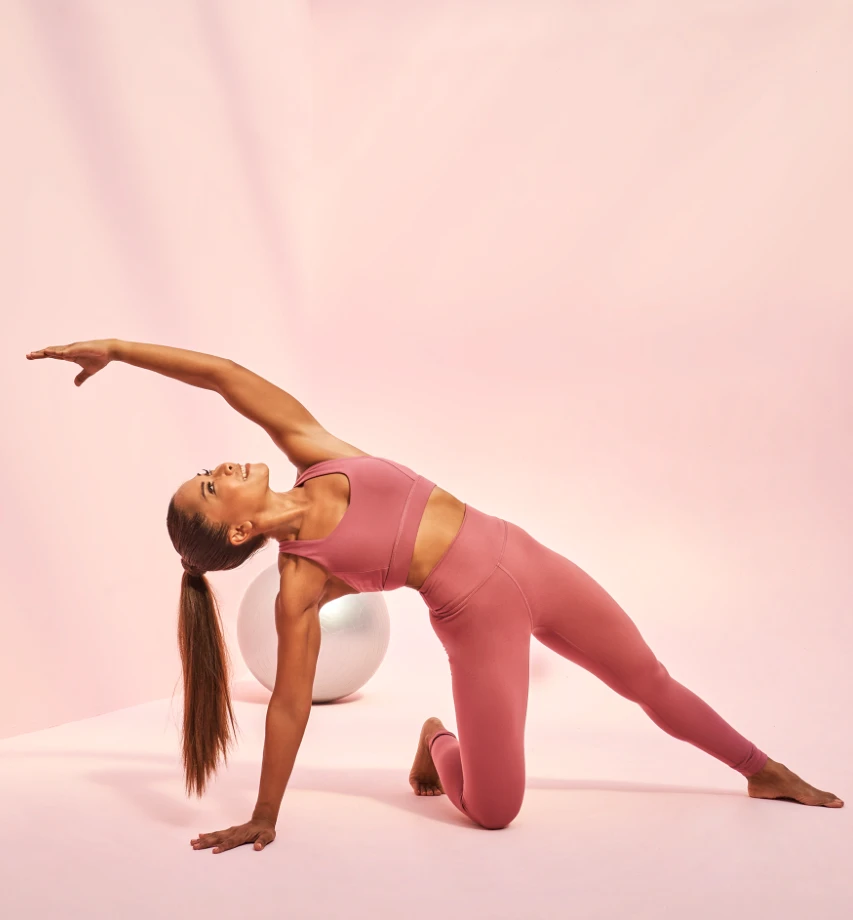 Gymnastics has substantial psychological benefits due to increased cognitive function, motor skills and concentration - which is very important especially as we now live in a world full of distractions!  

Physically, we improve our flexibility, co-ordination, balance, and strength. What to expect? We cover the basics such as core strengthening drills, building volume in your push-ups, mastering your first pull up, to more advanced skills like handstands, toes to bar and ring support holds.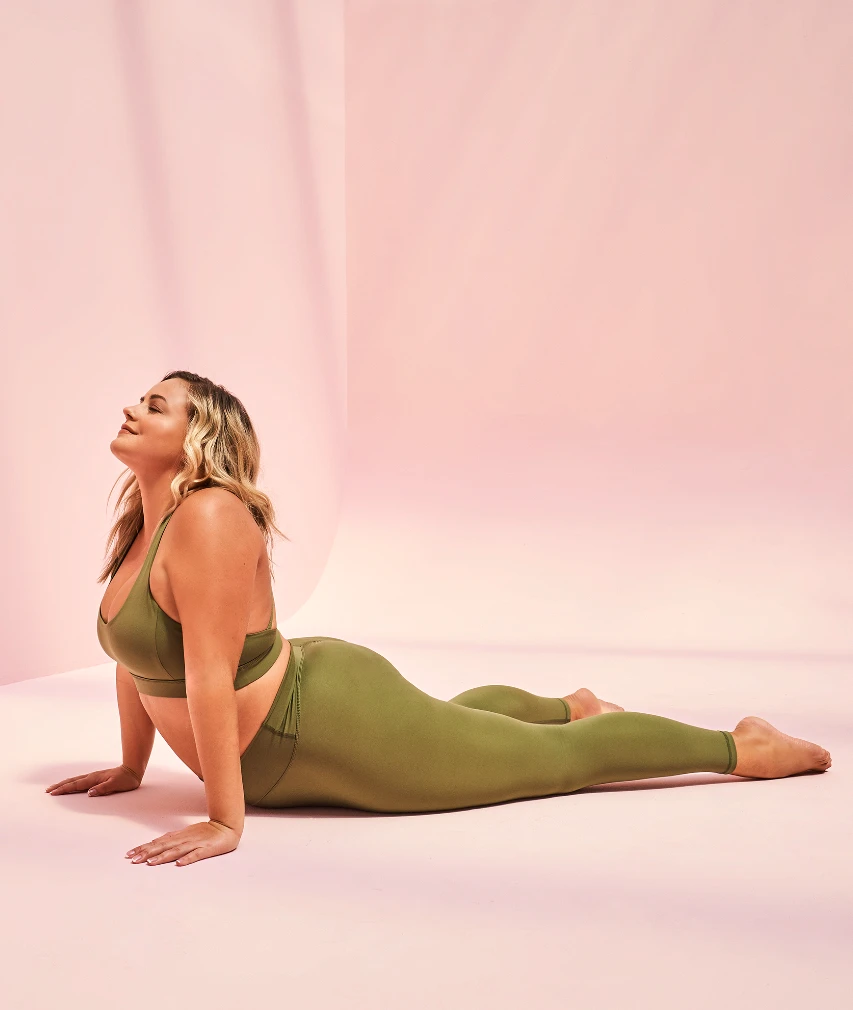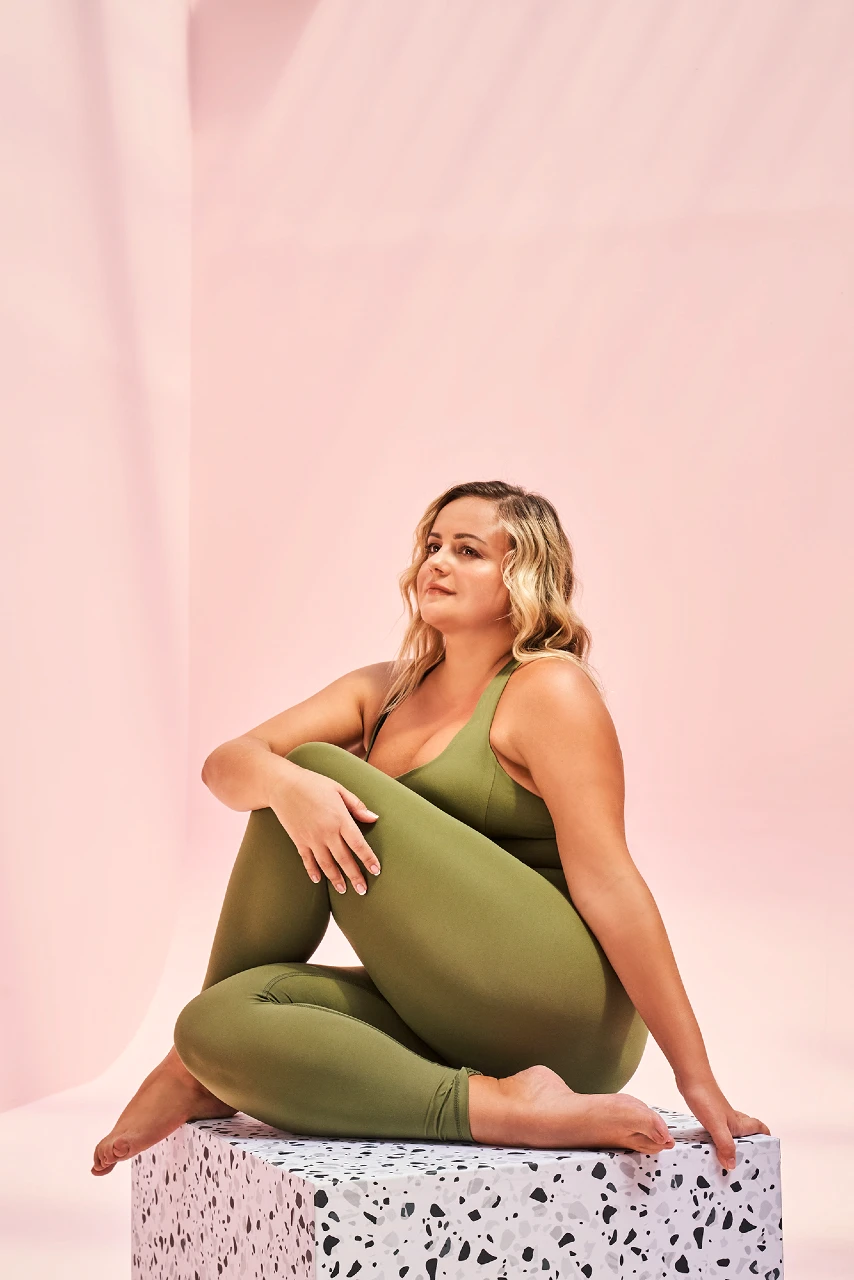 Ignite your inner flow and connect movement with breath through our dynamic Vinyasa Yoga classes. Feel the joy of fluid sequences and mindful transitions that cultivate strength, balance and flexibility. Vinyasa Yoga not only invigorates the body but also cultivates a sense of mindfulness, allowing you to find your rhythm and discover a renewed sense of vitality.
FREQUENTLY ASKED QUESTIONS
[faq group=general style=accordian]
Feel it to believe it. Book a tour around a FitnGlam facility to get a first-hand experience of how
we do fitness and how we do life here.