From basic amenities to high end relaxation services like steam and solarium, FitnGlam has it all!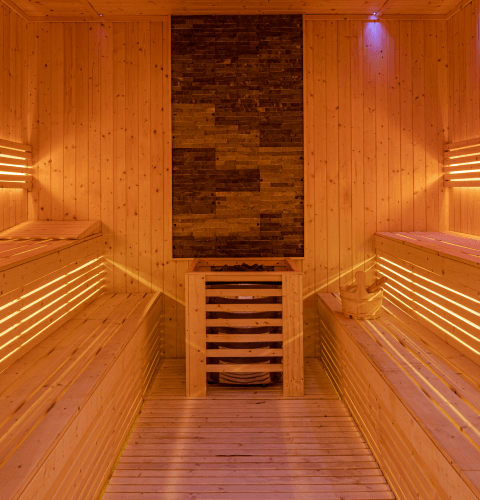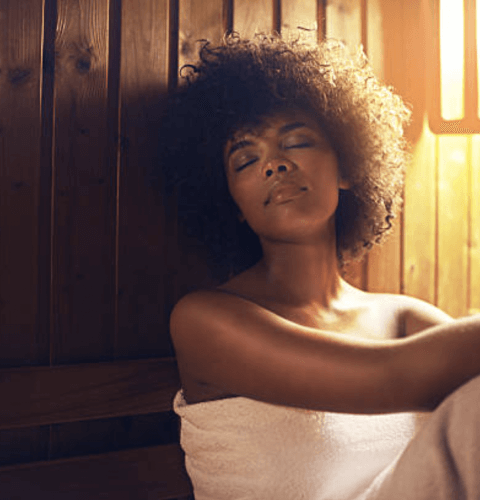 Enjoy the dry heat, low-humidity and high temperature environment as you relax and release endorphins.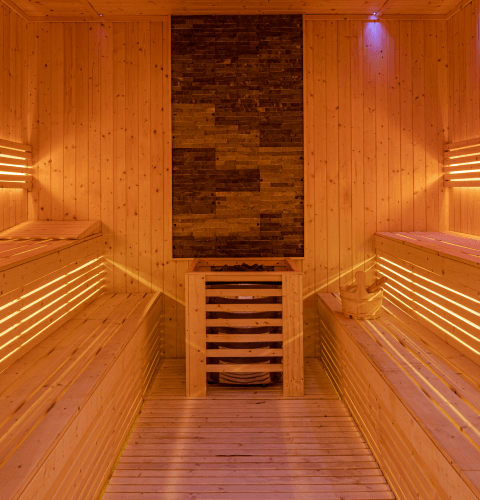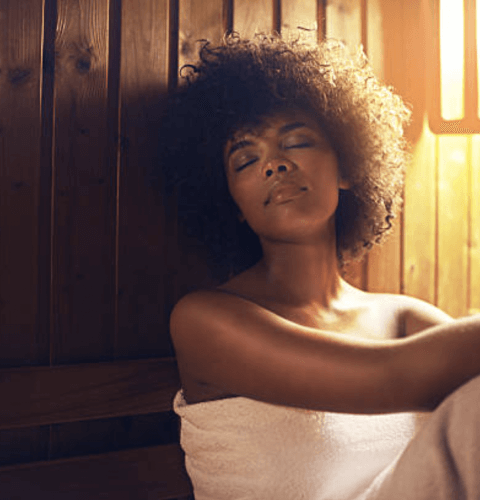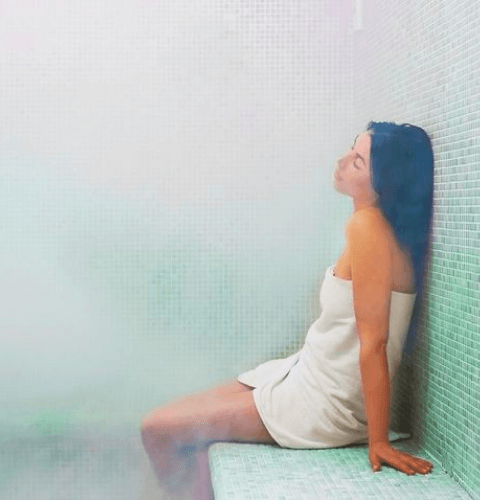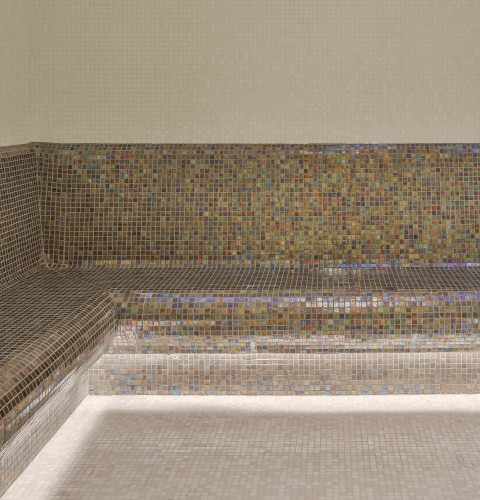 Eucalyptus-infused steam room to reduce stress, improve circulation and cleanse the skin.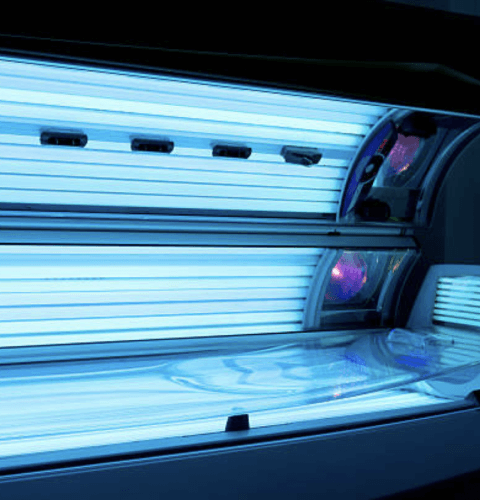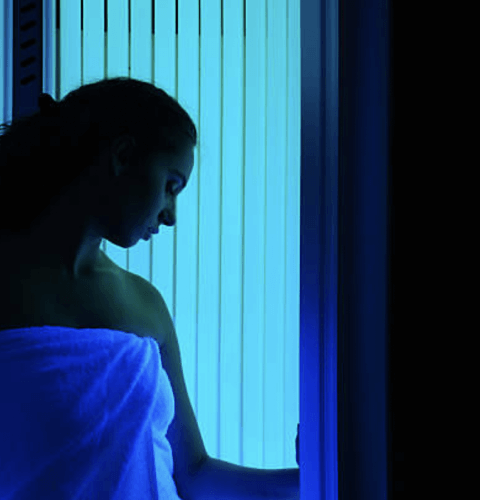 Enjoyed in moderation, you can boost your colour, mood and vitamin D levels with a short trip to our solarium. Take advantage of our sunbed to restore your glow.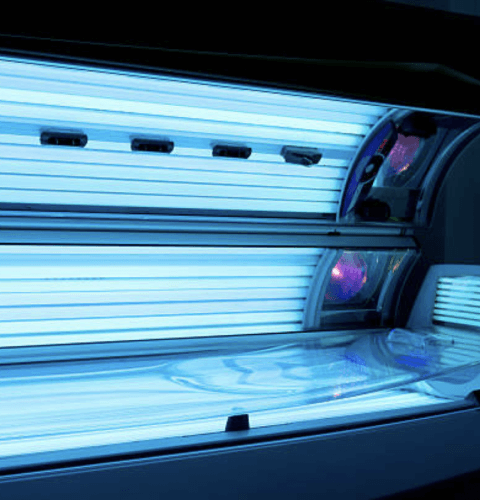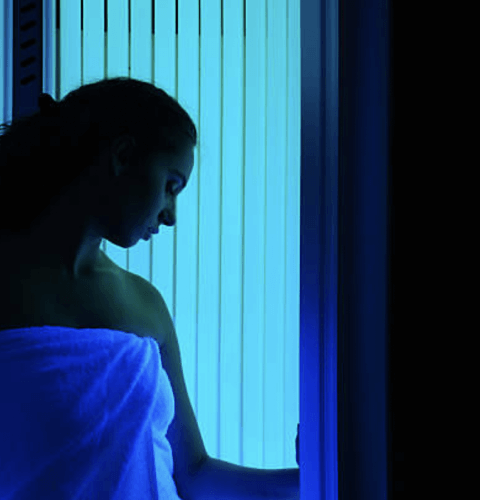 Feel it to believe it. Book a tour around a FitnGlam facility to get a first-hand experience of how
we do fitness and how we do life here.