Ladies, it is time to amp up your workout routine and get in shape at UAE's leading women-only SuperClub.
No matter what your fitness goals are and irrespective of what your daily schedule looks like,
at FitnGlam, we are confident of providing you with a membership option that works.
Check out our range of memberships to find one that works perfectly for you.
Complete the form and we'll reach out to you in less than 24 hours to guide you.
Here's why
people
love FitNGlam
At the heart of FitnGlam we are so much more than just a women's
SuperClub. We are a community that inspires women to become the best version of themselves. We are a safe space where women can be themselves and discover that they are so much stronger than they imagined. We believe in pushing our members beyond their limits and yet celebrate the little milestones with just as much enthusiasm.
We are fit. We are fierce. We are fabulous. We are FitnGlam. Join the Fitnglam community today and be a part of our movement.
We are more than a gym and more than fitness classes.
Our goal is to empower and build a strong community of women.
No matter what your goal, we'll find a plan that suits you.
Make the most of our member events and promotions; join us in building a community together.
Who doesn't love some extra pampering? Treat a loved one to a FitnGlam experience.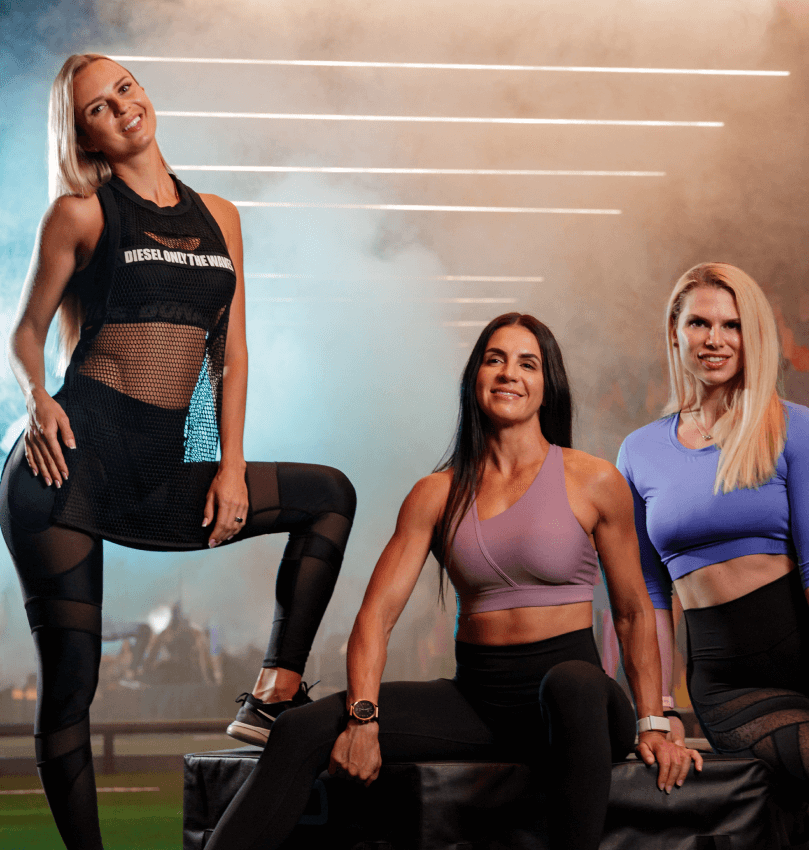 FREQUENTLY ASKED QUESTIONS
[faq group=general style=accordian]
Feel it to believe it. Book a tour around a FitnGlam facility to get a first-hand experience of how
we do fitness and how we do life here.