Combine strength and cardio exercises for a full-body burn. A little tough love will get your heart pumping, the sweat flowing, and the muscles challenged.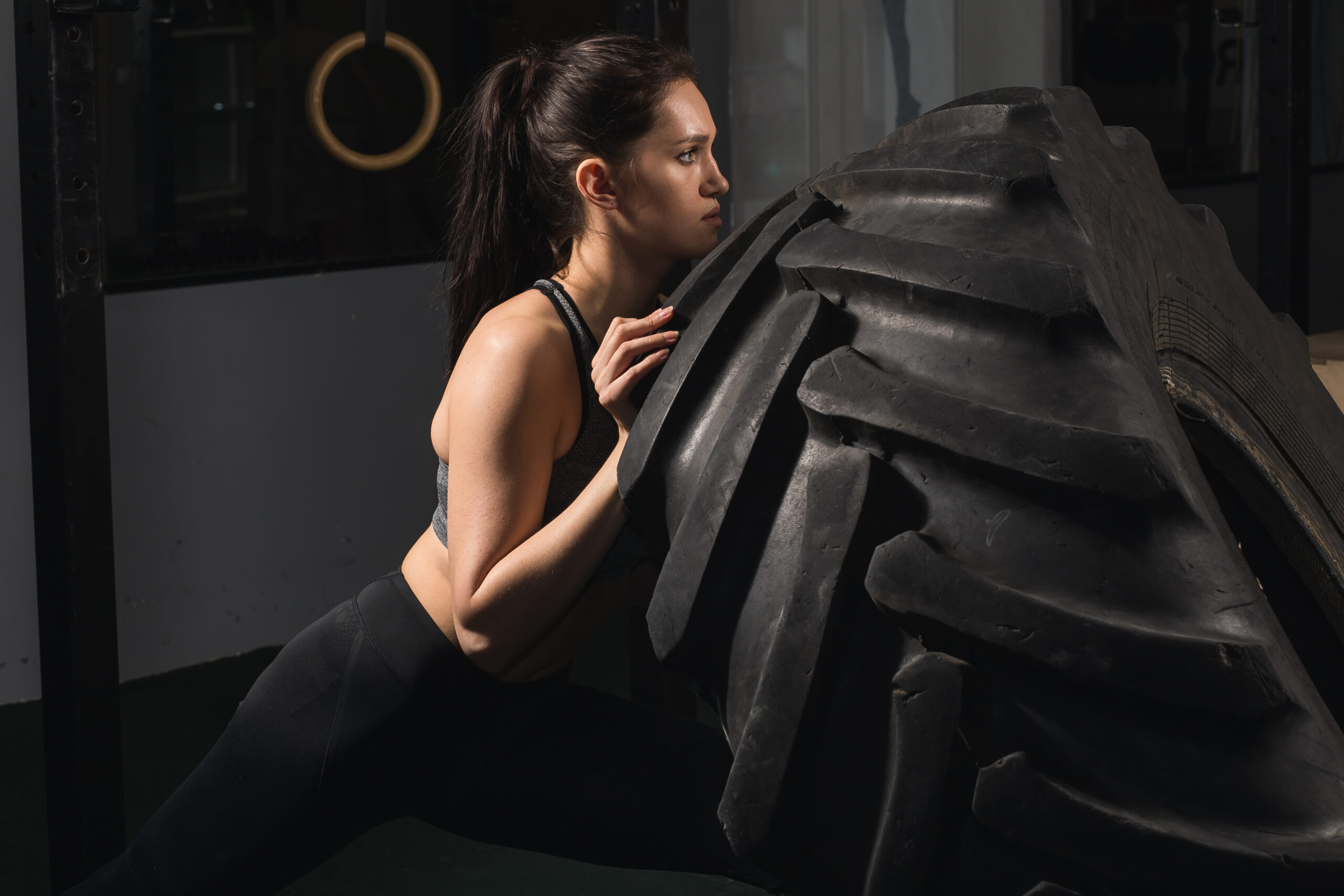 Showing for 01/02 - 07/02
Feel it to believe it. Book a tour around a FitnGlam facility to get a first-hand experience of how
we do fitness and how we do life here.