Unveiling the benefits of Belly Dancing at FitnGlam
FitnGlam's Belly Dance classes aren't just a workout; they are a celebration of femininity and strength via the art of ancient movement. Think you're just here to dance? Oh no! The first step you'll take is 100% for you as you embark on an empowering and transformative fitness journey of self-discovery. Fitness redefined Gone are the days when fitness
FitnGlam
November 17, 2023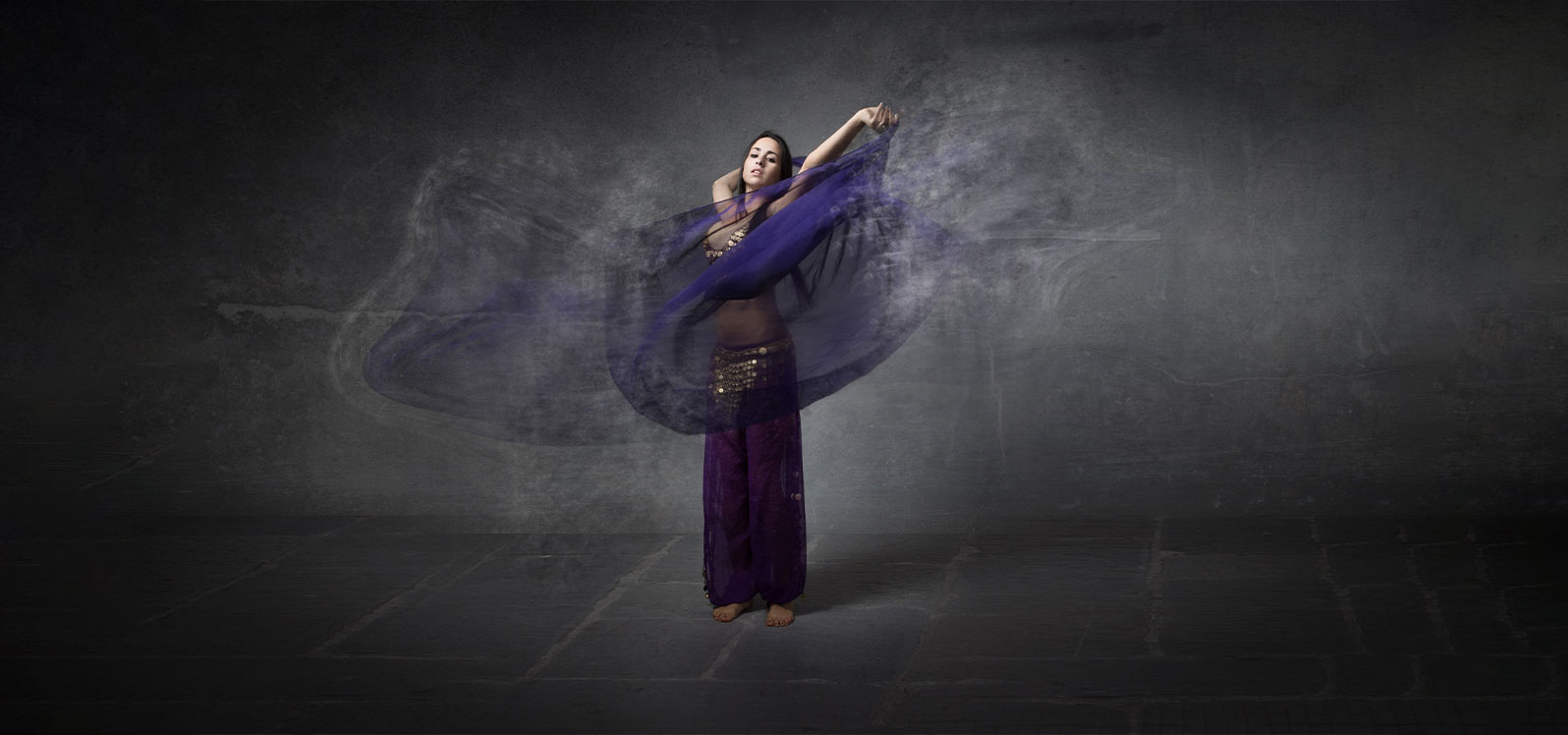 FitnGlam's Belly Dance classes aren't just a workout; they are a celebration of femininity and strength via the art of ancient movement. Think you're just here to dance? Oh no! The first step you'll take is 100% for you as you embark on an empowering and transformative fitness journey of self-discovery.
Fitness redefined
Gone are the days when fitness routines were confined to mundane exercises; FitnGlam's 45-minute Belly Dance classes lift the veil on a whole new dimension to staying active. This ancient art form offers a full-body workout that burns calories, engages your core, tones arms and sculpts legs. The dynamic movements involved will also go a long way to improving your balance, flexibility and posture. Better yet, they're a lot of fun!
Empowerment through movement
Yes, you will feel physically stronger with each passing class but you'll also be embracing the power within. Belly dancing is a wonderful way to foster self-confidence and body positivity by encouraging you to connect with your body in a supportive environment. Through mesmerizing hip circles and elegant, fluid movements, you'll learn to appreciate your body's uniquely feminine beauty and express yourself through dance.
Your spine will love you
Belly dancing is a low-impact exercise that takes it easy on your joints. Still, while dancing, you'll be performing gentle repetitive movements that activate your lower back and hips while tilting your pelvis in a neutral position. This takes the pressure off your spine and can help relieve the pressure on the discs in your lower back that spend much of the day compacted, especially if you work sitting down at a desk. If you've struggled with back pain, belly dancing is a great way to relieve pain and discomfort and strengthen your spine in a way that can protect you from future injuries.
Say goodbye to stress

Dubai is all about hustle and bustle but the moment you enter the class you can leave your stress at the door. Each workout can feel like a sanctuary for stress relief that invites you to lose yourself to a carefully curated playlist of rhythmic Middle Eastern music while the meditative aspects of the dance release bodily tension and promote mindfulness. When you leave, you'll feel as though you've had a good workout but also enjoyed a much appreciated "break" from the outside world.
Welcome to a sisterhood
FitnGlam is an exclusive ladies' only gym and that goes for our highly skilled instructors too. Jewel, for example, has taught dance for over a decade as well as worked as a choreographer for productions in multiple countries. This way, you'll be learning from Dubai's best instructors in a uniquely feminine space while enjoying an inclusive and welcoming environment that encourages women of all ages and skill levels to come together and share the joy of dance. Whether you're a seasoned dancer or a complete beginner, the supportive network at FitnGlam makes every shimmy a collective celebration of sisterhood.
So, what are you waiting for? Try a FitnGlam Belly Dance class today and allow this beautiful, ancient art form to unleash your inner goddess!