The Best Pilates Class in Dubai
If this recent clutch of red carpet events is anything to go by, summer's must-have accessory is a beautifully toned set of abs. In a world where fitness trends come and go, one exercise regimen remains the golden standard in achieving a toned, elegant midriff and that's Pilates. While the practice has evolved and adapted over the years, it's a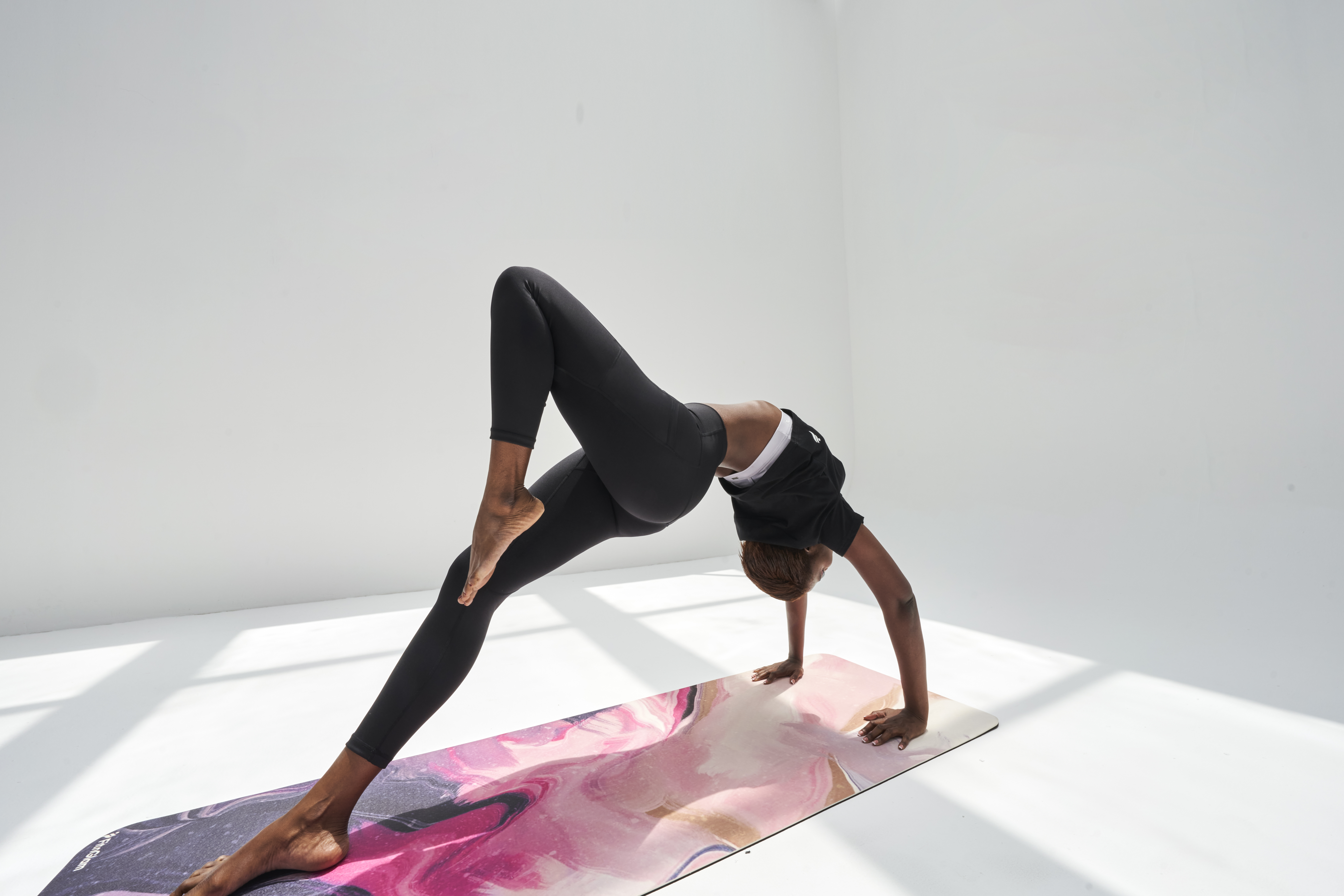 If this recent clutch of red carpet events is anything to go by, summer's must-have accessory is a beautifully toned set of abs. In a world where fitness trends come and go, one exercise regimen remains the golden standard in achieving a toned, elegant midriff and that's Pilates. While the practice has evolved and adapted over the years, it's a magnificent merger of strength, flexibility, and mindfulness.

Unlike many other workouts that target specific muscle groups, Pilates emphasizes full-body engagement. Every exercise integrates the core, creating a strong foundation from which to build a lean, toned physique. It's this full-body approach that works every muscle – some you'll only discover exist the following day – resulting in a sleek and well-defined silhouette that's never bulky.

The transformative power of Pilates
If you're looking to harness the power of Pilates, you'll be glad to know the best Pilates class in Dubai is right here at FitnGlam. All of our luxuriously spacious and stylishly appointed studios boast all the equipment you'll need, from balls to resistance bands, and you won't even need to bring your own mat. You'll also get to enjoy state-of-the-art lighting and cutting-edge audio equipment that creates a highly motivating ambiance. Most importantly, we have expert Pilates instructors to lead the way as you journey through a variety of highly effective routines that focus on developing your core. With regular practice, you'll build strength, improve endurance and increase your flexibility – and yes, you'll most certainly sculpt those abdominal muscles. 
Gently does it  
Nobody should have to hurt themselves or dread the minutes during which they strive for peak performance. Fortunately, the beauty of Pilates is that it's low impact and gentle on the joints yet still delivers rapid results. As every exercise can be adapted under the guise of our highly skilled trainers, all of our classes are suitable for beginners as well as anyone recovering from an injury. Just ask A-lister devotee Jennifer Aniston who swears that Pilates helped her recover from chronic back problems. "It's completely solved all of it. I love it! It makes me feel like I'm taller!", she says. As this wonderfully adaptable practice puts a spotlight on the importance of proper alignment and balanced muscle development, it can even help you prevent an injury in the future. 
Embrace the mind-body connection
Pilates is not just about carefully targeted exercises; it also requires a heightened mental focus. Regular classes will help you cultivate a better understanding of your body while the practice's controlled breathing aspect encourages a deeper mind-body connection. If you're looking to escape from a busy day, Pilates is a great way to shut out all the noise. Better yet, you can end every session by breezing into our luxurious sauna or steam room to help aid muscle recovery while continuing to enjoy a meditative state of mind.