Overcoming Plateaus: How to Keep Improving in Your Fitness Journey
Are you feeling stuck in your fitness journey? Are you frustrated that you're not seeing the progress you once were? Don't worry, you're not alone! We've all been there before. You hit a plateau, and suddenly, your body seems to stop responding to your workouts. It's like you're stuck in quicksand, and no matter how hard you try, you can't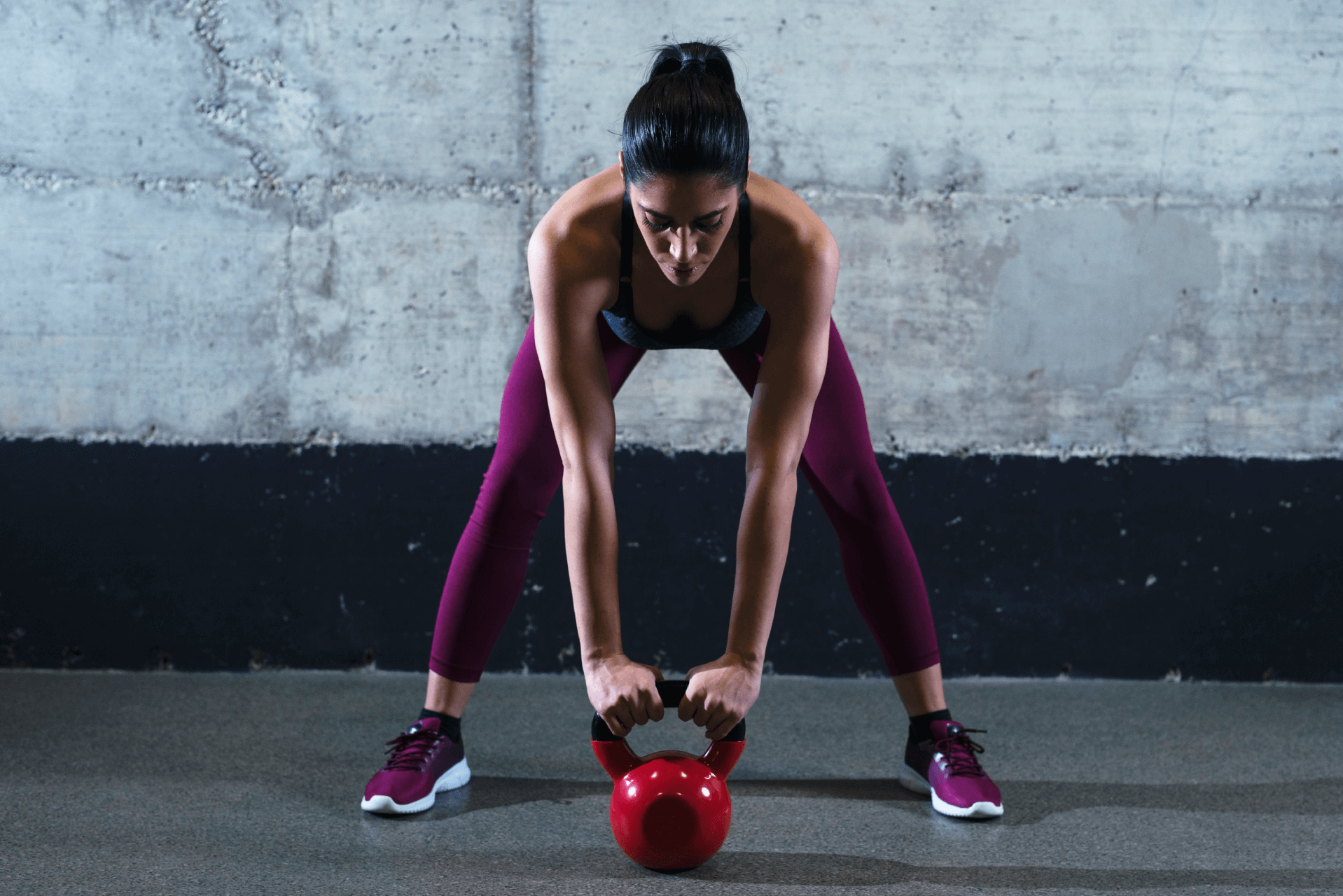 Are you feeling stuck in your fitness journey? Are you frustrated that you're not seeing the progress you once were? Don't worry, you're not alone! We've all been there before. You hit a plateau, and suddenly, your body seems to stop responding to your workouts. It's like you're stuck in quicksand, and no matter how hard you try, you can't seem to break through.
But fear not, because in this blog, we're going to talk about how to overcome plateaus and keep improving in your fitness journey. From changing up your workouts to focusing on nutrition, we've got some tips and tricks that will help you break through that plateau and take your fitness to the next level.
So, put on your favorite workout gear, grab a towel, and get ready to learn how to keep improving in your fitness journey!.
Shake up that routine: First things first, shake up your routine! One of the most common reasons for hitting a plateau is doing the same routine over and over again. Your body adapts to the routine and stops making progress. Switch things up by adding new exercises or rearranging your workout routine. Your body will thank you for the new challenges.
Crank up the intensity: Another way to blast through those plateaus is by cranking up the intensity. Pump up the incline on your cardio machines or bump up the weight on your lifting routine. Just make sure not to overdo it and end up with an injury.
Keep a tab on your progress:It's important to keep track of your progress so you can see how far you've come. This can also help you identify areas where you may be plateauing. Keep a workout journal or use a fitness app to track your workouts and progress. You'll feel like a champ when you see your progress in black and white.
Go all out and try something new:If you've been doing the same type of workout for a while, try something new. Sign up for a new class, try a new sport, or try a new type of workout. This will challenge your body in new ways and help you break through plateaus. You never know, you might even find your new favorite workout!
Remember to focus on your form: Speaking of favorites, make sure you're focusing on your form and technique. Sometimes, plateaus can be caused by poor form or technique. Doing exercises improperly can lead to injuries and setbacks, so make sure you're doing them right. It's better to do fewer reps with good form than multiple reps with poor form.
It's okay to take a break:Sometimes, the best way to break through a plateau is to take a break. Take a day or two off from your workouts and let your body rest and recover. When you come back to your workout routine, you'll feel refreshed and ready to tackle those fitness goals.
Get a workout buddy: A workout buddy can be a game-changer. Find someone who shares your fitness goals and hold each other accountable. Plus, a little friendly competition never hurt anyone!
So there you have it! Break through those plateaus by mixing up your routine, cranking up the intensity, tracking your progress, trying something new, focusing on form, taking a break, and finding a workout buddy. Keep on moving, keep on grooving, and you'll reach your fitness goals before you know it! And if you need a bit of that extra push, our coaches at FitnGlam are always happy to help!