How to Get the Most Out of Your Workouts: Tips for Improving Form and Technique
Are you tired of working out without seeing any real results? One of the keys to a successful workout is proper form and technique. It's easy to get caught up in the excitement of a new exercise or lifting heavier weights, but neglecting your form can lead to injury and hinder your progress. Fortunately, there are some simple yet effective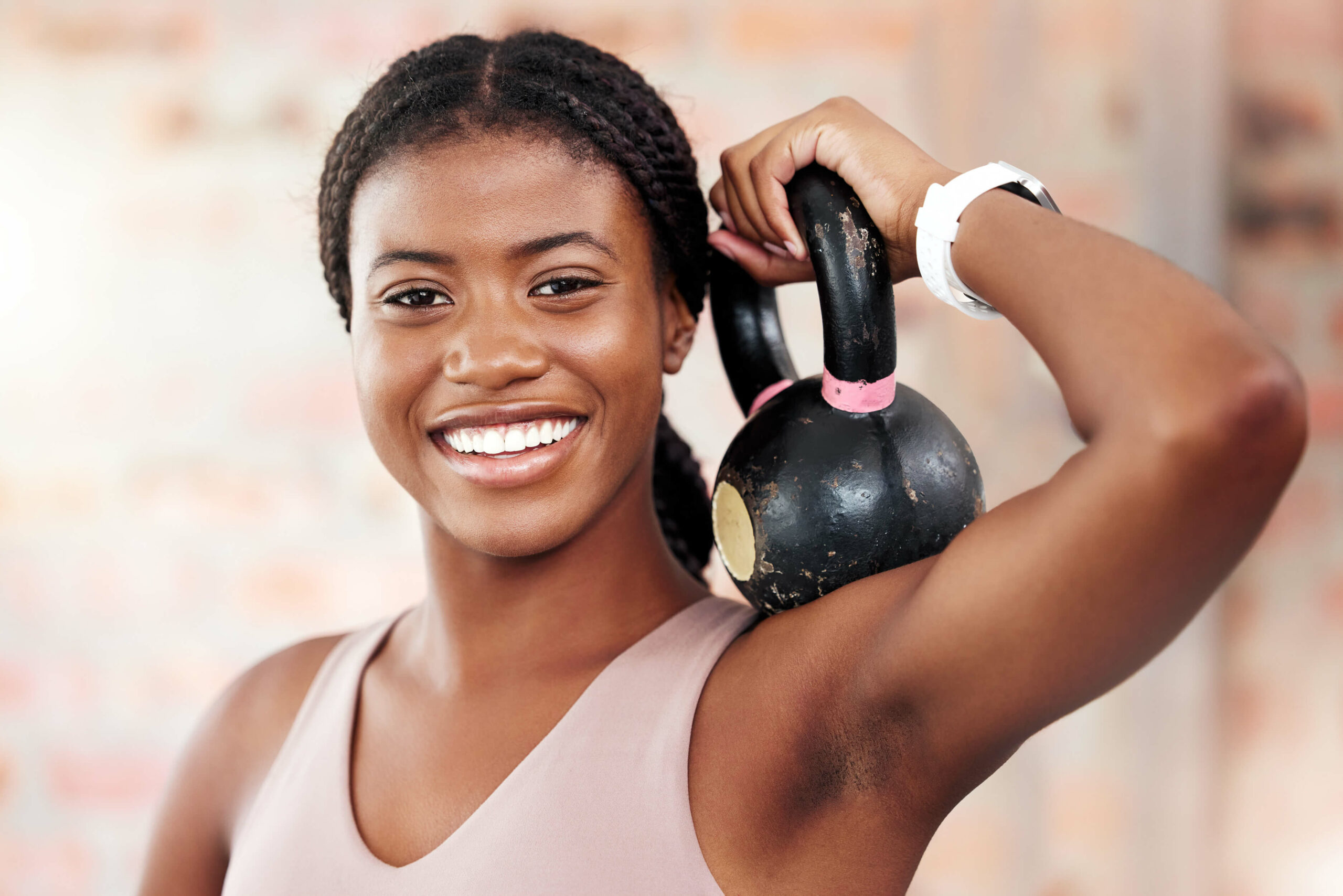 Are you tired of working out without seeing any real results? One of the keys to a successful workout is proper form and technique. It's easy to get caught up in the excitement of a new exercise or lifting heavier weights, but neglecting your form can lead to injury and hinder your progress. Fortunately, there are some simple yet effective tips that can help you improve your form and technique and get the most out of your workouts. In this blog post, we'll share some of our favorite tips and tricks to help you take your workout game to the next level. So, whether you're a seasoned gym-goer or just starting out, keep reading to learn how to perfect your form and technique for better results.
Tip #1: Start with a Warm-up
First things first, let's warm up those muscles! No one wants to start their workout with a cramp or a pulled muscle, right? So, get that blood pumping with a light cardio warm-up, like a quick jog in place or some jumping jacks. Don't forget to stretch those muscles with some dynamic stretching, too!
Tip #2: Use Proper Breathing Techniques
Now that you're all warmed up, let's talk about breathing. Yes, breathing! Did you know that proper breathing techniques can help you generate more power and control during your workout? So, when you're lifting weights, exhale as you lift and inhale as you lower it. Trust us, it'll make a world of difference!
Tip #3: Focus on Your Form
Form is everything, guys! Don't cheat yourself by using improper form. Doing squats? Keep your back straight and your knees aligned with your toes to avoid knee pain and get a better workout.
Tip #4: Use a Mirror
One of the best ways to improve your form and technique is to use a mirror. This can help you see yourself from different angles and make sure you're using proper form. You can also use a mirror to help you focus on specific muscles and make sure you're targeting them correctly. It's like having your own personal workout assistant!
Tip #5: Take Breaks
Another important tip: take breaks! Yes, breaks! You don't want to push yourself to the brink of exhaustion, especially when your form can suffer as a result. Take a breather every 30-60 seconds, depending on how intense your workout is.
Tip #6: Stay Hydrated
Staying hydrated is important for overall health and can also help you get the most out of your workouts. When you're dehydrated, your muscles can cramp up and you can become fatigued more quickly. Make sure to drink plenty of water before, during, and after your workout to stay hydrated.
Tip #7: Mix It Up
To keep things fresh and fun, mix up your workouts. Don't get stuck in a rut of doing the same exercises day in and day out. Try different exercises, change up the intensity, and challenge yourself. And, if you're really struggling, get some professional help. A personal trainer can provide personalized advice and guidance to help you get the most out of your workouts. At FitnGlam, we've got some of the best trainers who can help you ace your form and help mix up your routine.
Tip #8: Have Fun
Finally, and most importantly, have fun with it! Don't treat your workout like a chore. Find exercises and activities that you enjoy and that challenge you. It'll keep you motivated and energized.
So, there you have it! With these tips, you're sure to improve your form and technique and get the most out of your workouts. Just remember to stay hydrated and most importantly, have fun with it!