FitnGlam's Ultimate Guide to Exercises that Burn the Most Calories
Ready to embark on a journey towards a healthier, fitter you? If you're determined to rev up your metabolism, shift stubborn kilograms and embrace a stronger, sleeker physique, you're going to want to start burning calories. While any exercise that elevates your heart rate will do just that, some can help you burn more calories per minute. If you've got
FitnGlam
November 10, 2023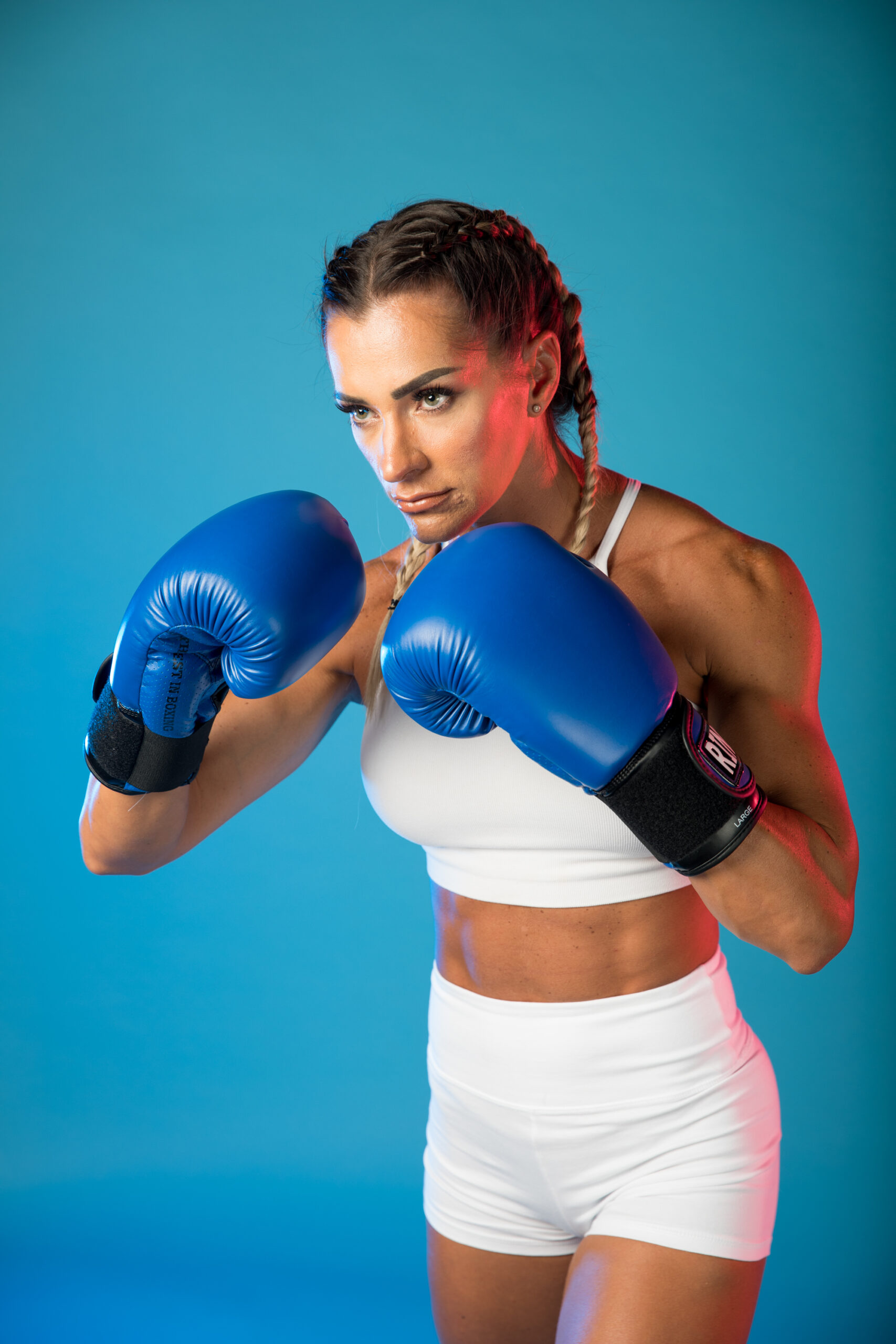 Ready to embark on a journey towards a healthier, fitter you? If you're determined to rev up your metabolism, shift stubborn kilograms and embrace a stronger, sleeker physique, you're going to want to start burning calories. While any exercise that elevates your heart rate will do just that, some can help you burn more calories per minute. If you've got a need for speed, this is your ultimate guide to FitnGlam's classes that serve up the most calorie burning impact for your time in the gym.
High-Intensity Interval Training (HIIT)
If you're looking for a calorie-burning champion, High-Intensity Interval Training (HIIT) gets a gold medal every time. Our HIIT workout class alternates between short bursts of intense exercise and brief periods of rest.
As you're engaging multiple muscle groups, you'll get to burn fat while preserving lean muscle and the result is a leaner, more toned physique. Better yet, the high intensity and fast pace keeps your metabolism revved up for hours after the class, you'll still be burning calories long after you've left the gym. In just one 45 minute session, you can expect to burn anywhere from 450 to 700 calories!
CrossFit
If you're wanting to reap the rewards of HIIT as well as benefit from strength training via Olympic-style weightlifting plus gymnastics, look no further than our CrossFit classes. Again, you can burn just as many calories as you would in a HIIT class but, as you're focusing on functional movements, you'll also develop flexibility, coordination and balance.
Another plus? Due to the variation of exercises in the class, you won't be bored for a second! You'll also be glad to know that all the equipment you'll need, from kettle bells to plyometric boxes, is provided for you. Simply breeze in and get busy burning!
Running
Running is another powerhouse when it comes to calorie burning. Whether you prefer jogging, sprinting, or long-distance running, it's a great way to torch calories. A 70kg woman can burn around 300 to 450 calories with just 30 minutes of moderate-paced running. If just the thought of pounding the pavement in Dubai's heat makes you break out in a sweat, don't do it. Instead, step onto one of our state-of-the art treadmills.
Experts will tell you that you burn more calories when you run outside versus on a treadmill due to wind resistance and varying inclines and this is true. However, the difference is negligible – a mere 3% to 7% increase in calorie crushing. You can also negate it quite easily by increasing the elevation of our treadmills to mimic an uphill run. Not only will this help you burn more calories, it will engage your glutes and put you on the fast track to a much more toned behind!
Boxing
Boxing is another fantastic choice if you're wanting to feel the burn while enjoying a full-body workout. As our high-intensity classes require constant movement, including footwork, punching, and defensive manoeuvres, you'll keep your heart rate elevated throughout and that's key to burning calories. In fact, you can burn up to 450 calories by spending just 30 minutes in the ring! Boxing also requires mental focus that can help reduce stress and anxiety while empowering you with valuable self-defence skills that will increase your confidence.
The last word
At the end of the day, the actual number of calories you burn during any exercise session will vary depending on factors. One of them is your weight because the more you weight, the more energy it will require to move your body. Another is the intensity of how you work out. There's a big difference between jogging for half an hour versus running for half an hour. So, if you're on a weight loss journey and pair a calorie deficit diet with regular exercise – and ensure your exercises serve up maximum calorie burning – you can work out for a shorter period of time, but enjoy more rapid results. What's not to love about that?