This is a low-impact exercise that could help you lose weight, tone muscles, improve posture, and relax. A perfect way to have fun, improve your moves and exercise.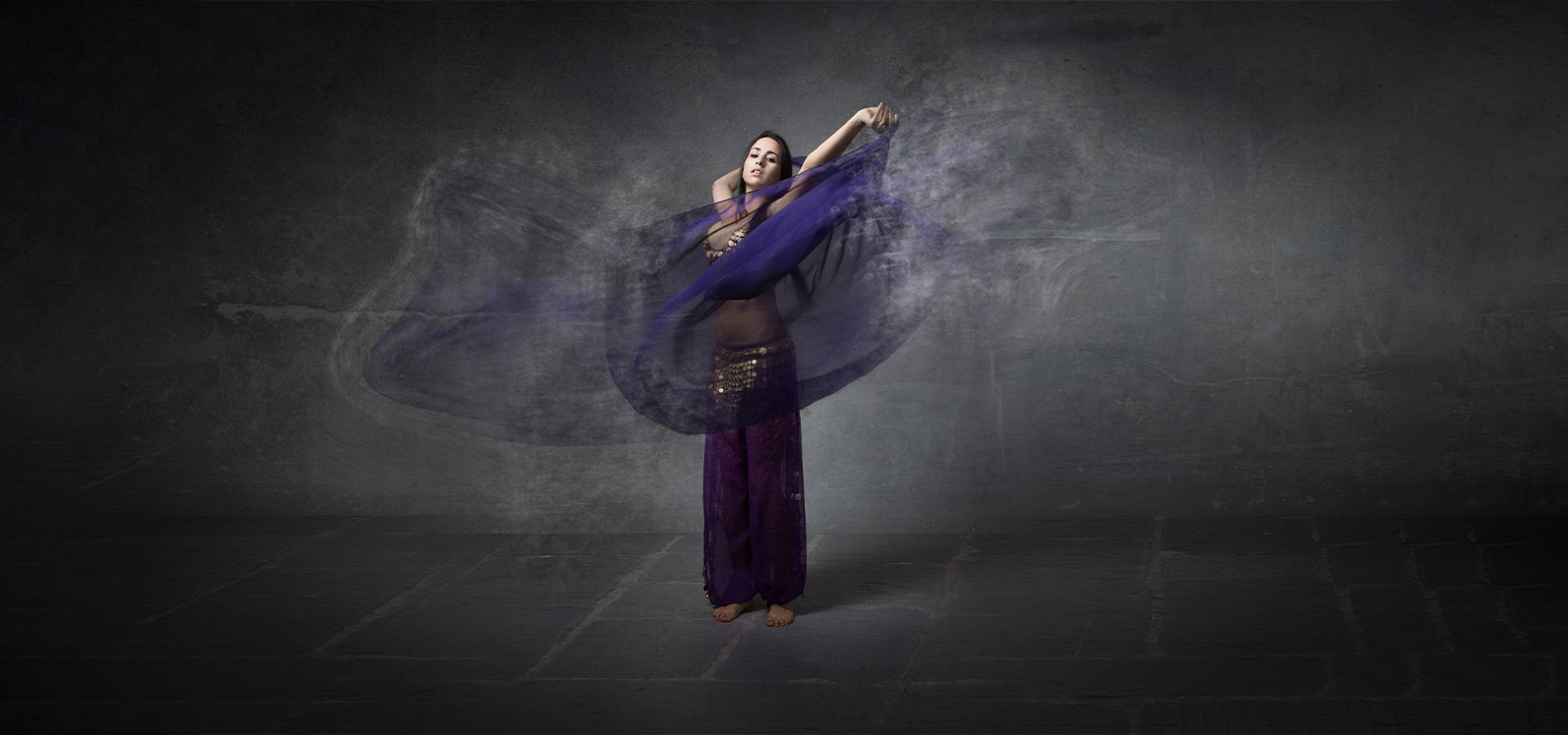 Bellydance Class Schedule
Showing for 01/02 - 07/02
Feel it to believe it. Book a tour around a FitnGlam facility to get a first-hand experience of how
we do fitness and how we do life here.