A high intensity, fun, energy filled class that will not only have you learning the steps of Africa, but it is sure to get you sweating and burning calories.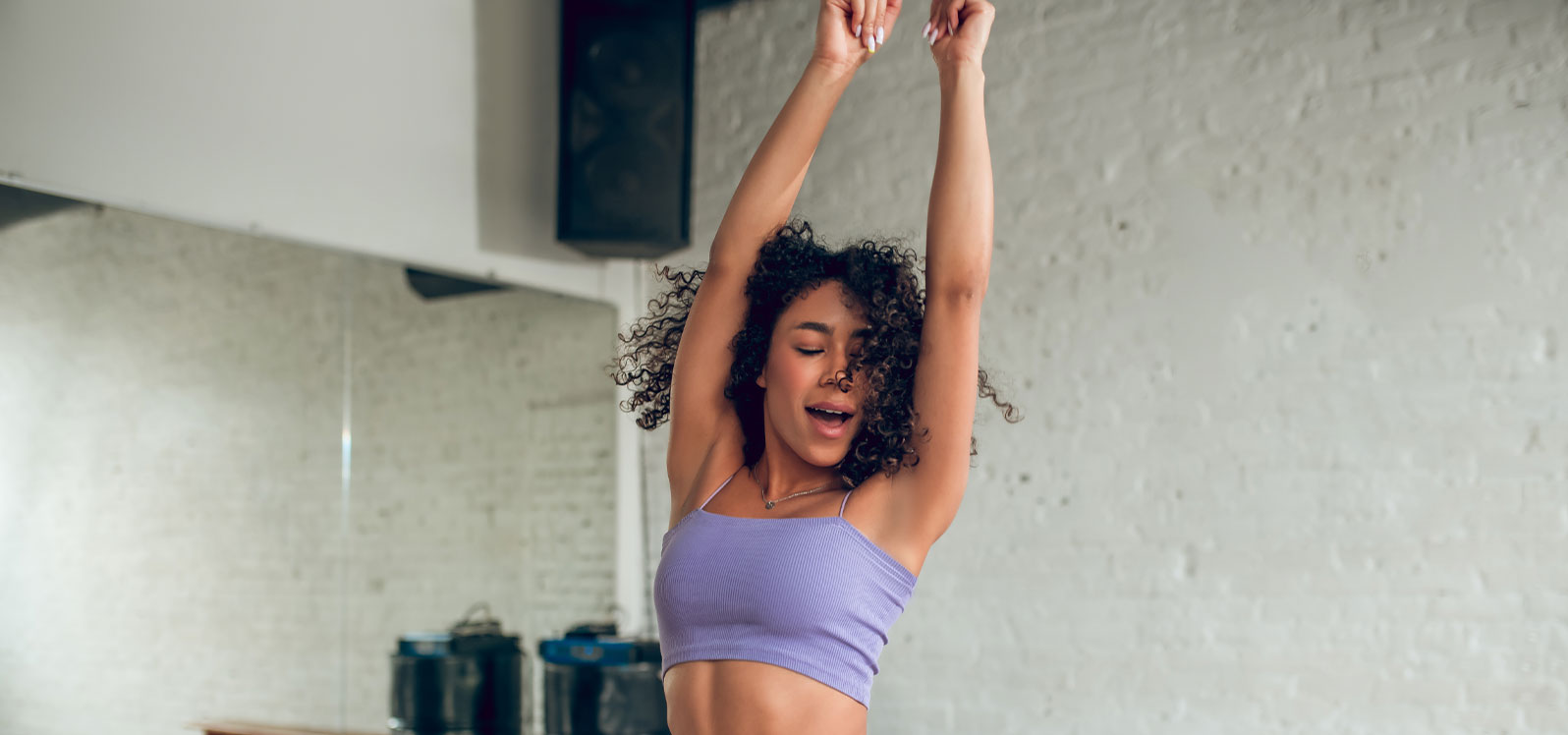 Showing for 01/02 - 07/02
Feel it to believe it. Book a tour around a FitnGlam facility to get a first-hand experience of how
we do fitness and how we do life here.